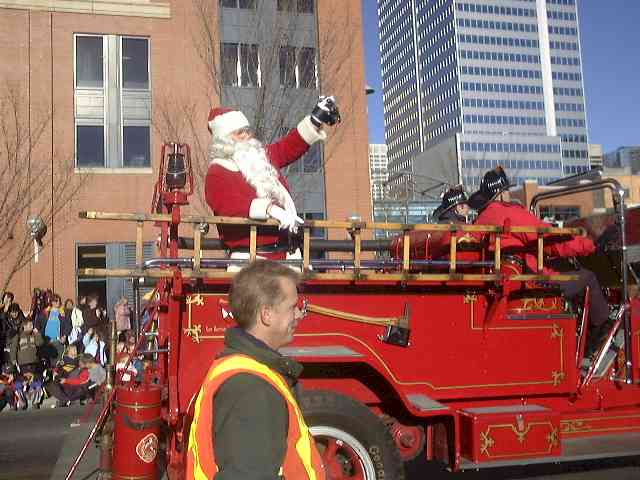 Today is a big day!  It's Christmas Parade Day! I have been eating extra cookies and mince pies.  Mrs. Claus made sure my red Santa suit looks extra spiffy.
I have even been saying my "Ho! Ho! Ho!'s"!  I want to make sure my belly shakes when I laugh like a bowl full of jelly!
Continue reading "Christmas Parade Day!"
A right jolly old elf, in spite of myself. I love Christmas, children, the North Pole, Mrs. Claus, elves, reindeer, snowmen & the list goes on!
My title is CEO: Christmas Elf Online.
Merry Christmas!