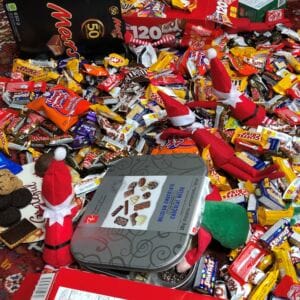 Can my elves come early?
That is a question many of my young friends ask me!  And I can see why.  Elves are a lot fun to have around.  And I should know — I've had them around me for hundreds of years now!  Those elves are always doing something silly or cheeky.  Ho, Ho, Ho!
But, there is a very good reason you may not want your Christmas elf to come too soon before Christmas.  Would you like to find out that reason?  Well, keep reading!