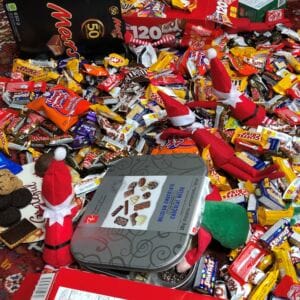 Can my elves come early?
That is a question many of my young friends ask me!  And I can see why.  Elves are a lot fun to have around.  And I should know — I've had them around me for hundreds of years now!  Those elves are always doing something silly or cheeky.  Ho, Ho, Ho!
But, there is a very good reason you may not want your Christmas elf to come too soon before Christmas.  Would you like to find out that reason?  Well, keep reading!
Continue reading "Should Elves Come To Your Home Early?"
A right jolly old elf, in spite of myself. I love Christmas, children, the North Pole, Mrs. Claus, elves, reindeer, snowmen & the list goes on!
My title is CEO: Christmas Elf Online.
Merry Christmas!