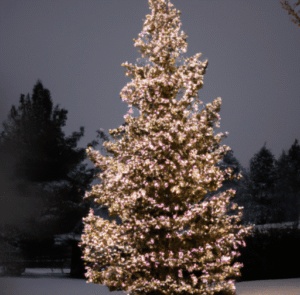 It is getting close to Christmas. Have you done your Christmas Tree decorating yet? I love Christmas Trees. Not to mention I love to decorate them too. But I always use too many lights. Mrs. Claus and I always cut down our own Christmas Tree. Do you cut down yours? Or, do you have an artificial one instead?
It does not matter what type of tree you have. The only thing that matters is that you love it. When your tree is decorated, I bet it looks beautiful. I love to see a beautiful Christmas tree when I am delivering presents. Continue reading "Christmas Tree Decorating"
A right jolly old elf, in spite of myself. I love Christmas, children, the North Pole, Mrs. Claus, elves, reindeer, snowmen & the list goes on!
My title is CEO: Christmas Elf Online.
Merry Christmas!