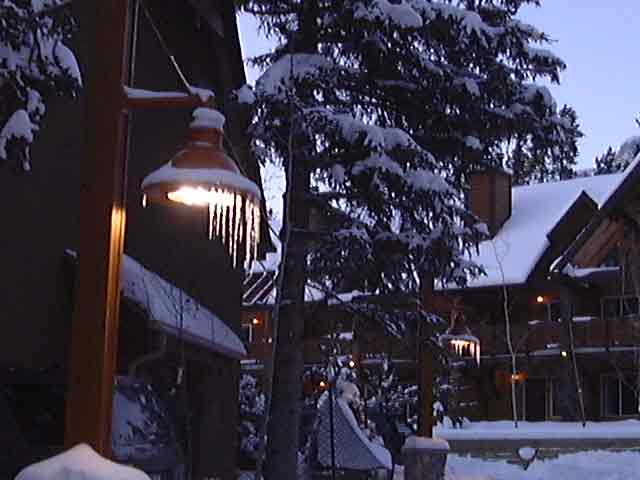 Are you dreaming of a white Christmas? Many of my friends ask me, "Santa Claus, can you make it snow here for Christmas, please?".
I always tell them, "Why, yes, of course!  I can give you a white Christmas any time you want!".  (But you better read the rest of this story before you get your snowsuit on.)
Continue reading "Dreaming of a White Christmas? Santa has a surprise for you!"
A right jolly old elf, in spite of myself. I love Christmas, children, the North Pole, Mrs. Claus, elves, reindeer, snowmen & the list goes on!
My title is CEO: Christmas Elf Online.
Merry Christmas!