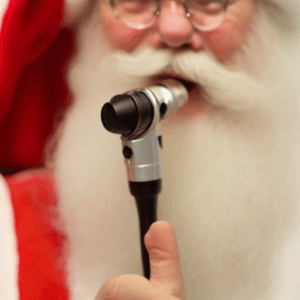 Many children ask, "Is Santa sick"?  Here's my answer.
Now that it is so close to Christmas, I want to be sure that I do not get sick!  A few elves have caught the cold, so I have to be extra careful!
Would you like to find out if I am going to be healthy for Christmas?