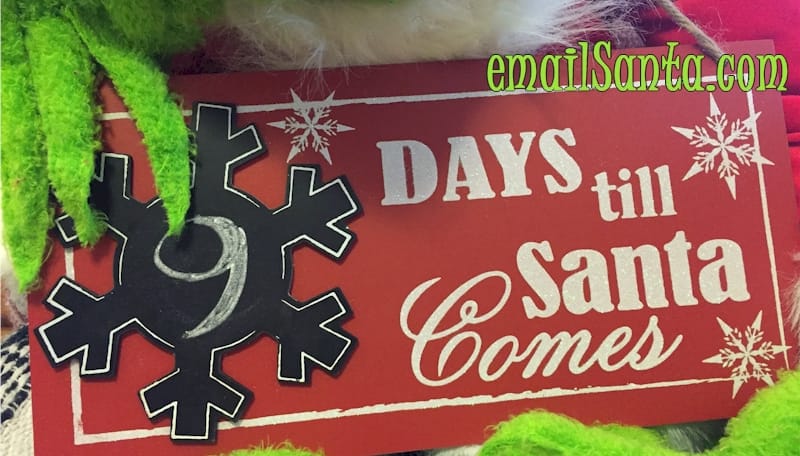 Nine daYs
GrinCHy CLaus sayZ
SaNtas ReinDeerz puLLing SleighZ!
LeaVe coMMents iF YOU dAre
MayBE GrinCHy CLaus
LeaVe YOU UnderWear!
A right jolly old elf, in spite of myself. I love Christmas, children, the North Pole, Mrs. Claus, elves, reindeer, snowmen & the list goes on!
My title is CEO: Christmas Elf Online.
Merry Christmas!